Cutting Yourself Some Slack
Lately, I've been thinking about the reality of teacher burnout. It's a hot topic, I know. I ended up getting into quite a long conversation on Twitter about it with Mandy Froehlich (@froehlichm) of Divergent EDU about it.
My number one piece of advice for teachers who feel behind the eight ball, who feel underwater, like they are drowning under an ocean of papers to mark, lessons to plan, meetings to make: create boundaries.
But how do I do that?
Well, I'm glad you asked. One concrete step you can take is to build boundaries around when you work. That's why I posted an article about creating a shutdown ritual. The goal is to signal the end of your working day by performing a routine, a ritual, designed to help you disconnect.
On a less concrete note, however, I want to encourage all teachers to cut yourself some slack. Consider this formula
My Passion + A Mountain of Work + A Desire to Be Awesome = Burnout
All of those items on the left side of the equation are good. We all want to follow our passions. When we do, we don't mind that we have a mountain of work. Since we desire to be awesome AND we love the work, we'll tackle it. That's where burnout comes in. The left side of the equation isn't bad, but, when mixed together, these elements become quite toxic.
Often, the desire to be awesome is the key here. We want to do and be our best. Sometimes, however, we have to setup a wall between ourselves and the work that we do. We need to go home and veg out in front of some playoff baseball (which I'm doing as I write this) or spend time with friends and family.
I promise you: when you wake up tomorrow, your work will still be there. Tackle it then when you're fresh and ready.
Also, check out my article about shutdown rituals below.
---
This Week on ROOTED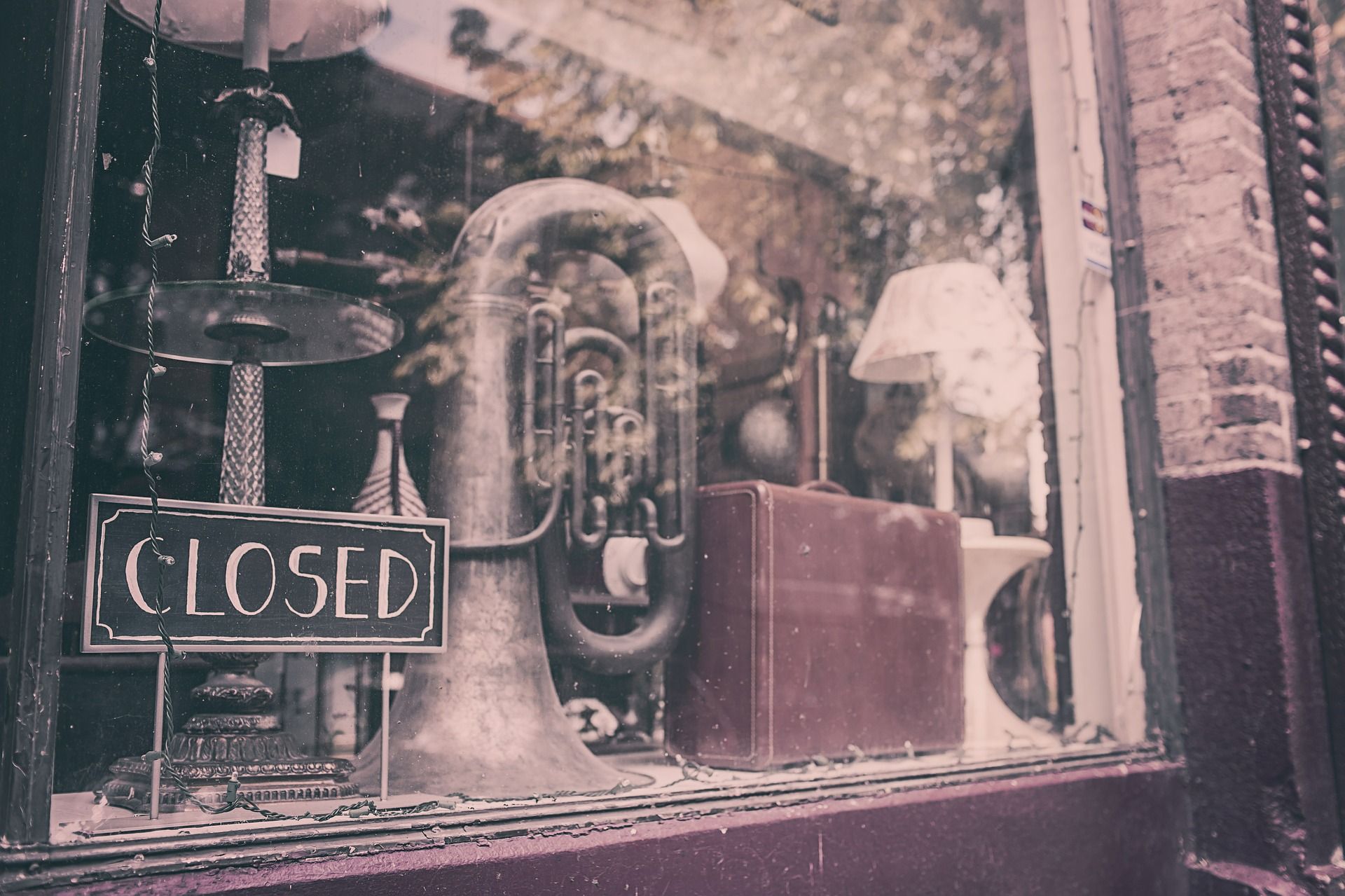 ---
From Around the Web
This week's posts focus largely on the need to humanize both teachers and students. Big surprise, right?!?! I do want to call your attention to the final post on the list: Cal Newport's discussion of planning your day. One thing to think about as you read that post: If you try it, make sure you cut yourself some slack. (Noticing a theme?) Sometimes, the day gets away from us. That's okay. The work will still be there tomorrow!
Happy reading!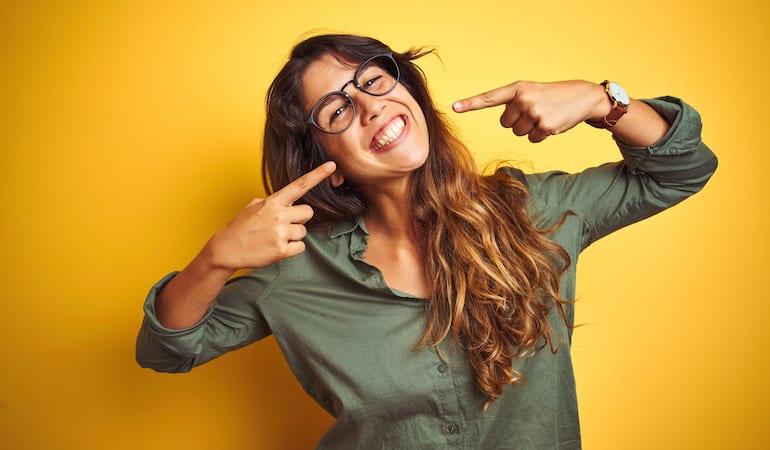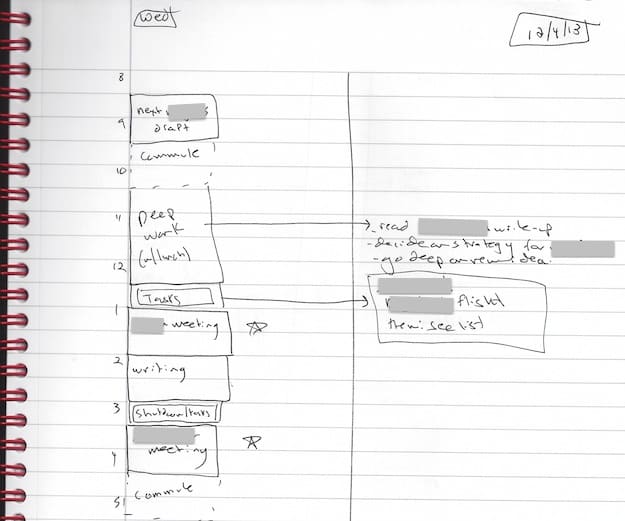 ---
Favorite Tweet This Week
I really liked this visual rubric for partner talk. It seems like an easy way for students to self-assess. Check it out!
Collaboration between #students can happen even during #distancelearning, and this partner talk rubric is a good model for students. How are you facilitating #studentcollaboration and discussion during #distanceteaching? Reply with your best practices and questions. pic.twitter.com/BcreMwh0UA

— Douglas Fisher (@DFISHERSDSU) October 12, 2020