Please Don't Ask Me About Your Grade
This week, a student came up to me just before class started and said: "Can I see my average?"
I said, "No."
He looked at me stunned. We stared at each other for several seconds, neither of us entirely sure what to do. He had asked an honest question. I had given him an honest response.
Finally, he broke the silence (and our little staring contest), "Really?"
"Yes," I said. "You just received your mid-semester grade report a week ago. I doubt anything's changed. Let's focus on what we need to do today: write a thesis statement for Marjane Satrapi's Persepolis that will really knock my socks off."
He nodded and then went to his seat to wait for class to start.
This sort of interaction is not uncommon in my classroom. I hate grades. Everyone knows it. I tell students that. I tell parents. I tell other teachers. I'm not a fan. This interaction got me thinking about the way that grades, for the most part, are simply statistics without context.
Statistics without context are not good, y'all. As we head toward this Tuesday, Election Day, we should all be wary of statistics: polls and polling averages and keys to the presidency and the odds of the U.S. Senate flipping and how many state house seats your side needs to do this, that or the other. Without a whole mess of context, without really knowing what you're talking about, you can get yourself into trouble.
Beware statistics without context.
Check out my article below as I think through the opacity of grade reports and the value of parent-teacher conferences in their place.
---
This Week on ROOTED
---
From Around the Web
An odd collection this week: the evils of email, the necessity of roadmapping anti-racist work, an old piece about reading education, and some thoughts on stone carving. Check out what we've been reading from around the web!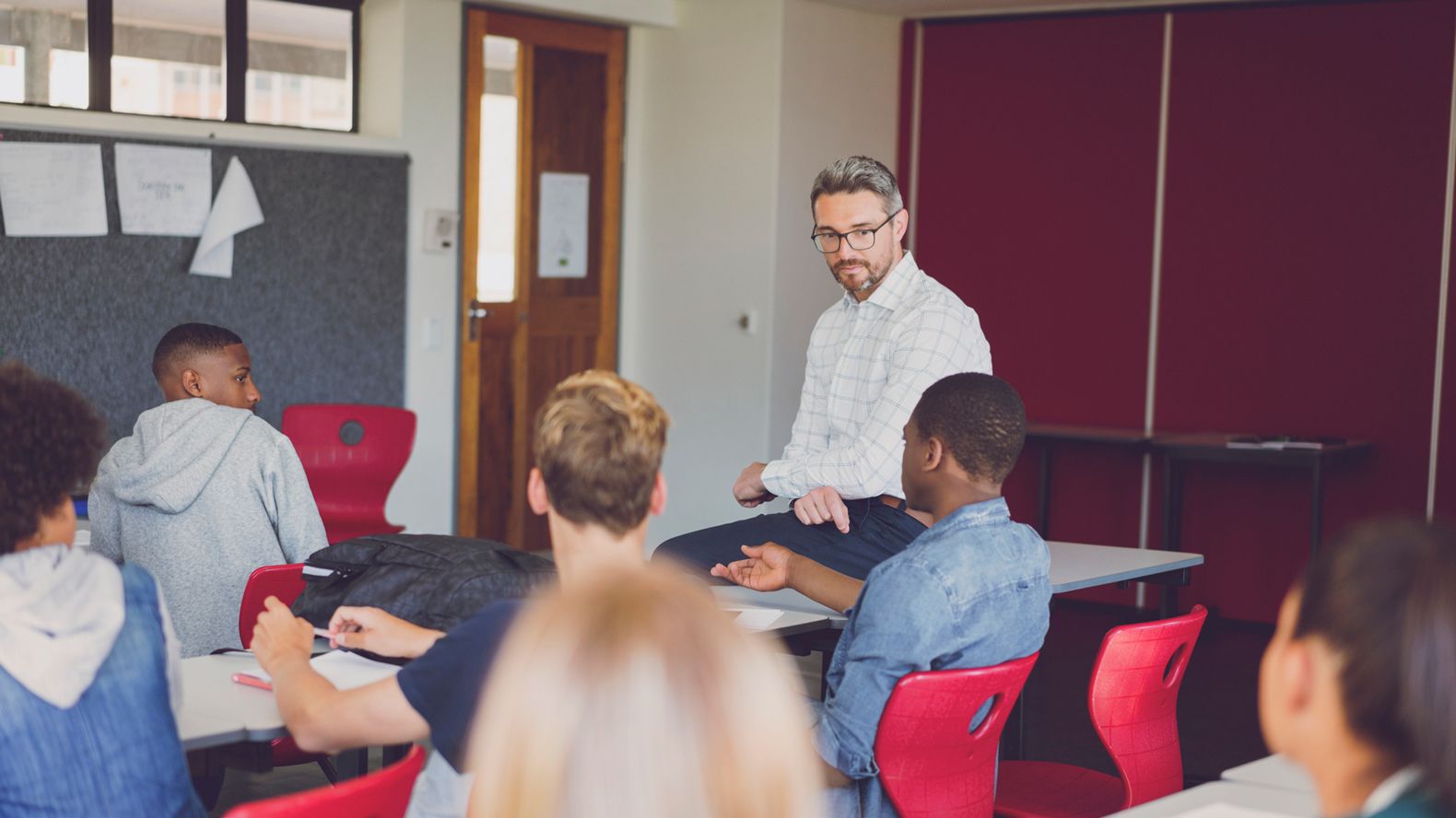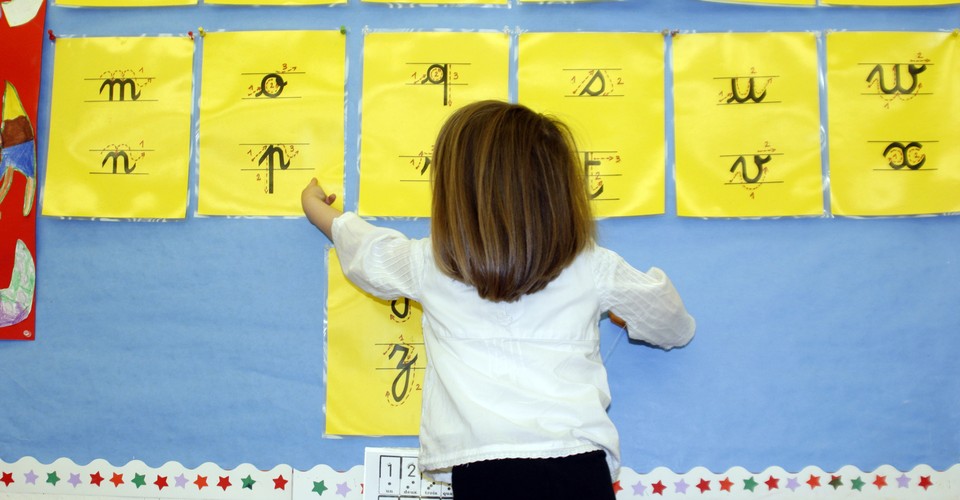 ---
Favorite Tweet This Week
The link in this tweet as a whole mess of resources. Check 'em out!
From Compliance to Engagement to Empowerment - Let it begin with collaboration and dialogue! #equitymaps can help! @spencerideas @SchlechtyCenter https://t.co/9jr78ZLfIk pic.twitter.com/ihgpyE08ot

— Dave Nelson (@EquityMaps) October 24, 2020